International Event for Women
Calling Existing & Aspiring
Entrepreneurs To Join SWEEP 2022
SWEEP will emerge from a COVID-affected world to provide engaging opportunities for women entrepreneurs to learn, grow, network and export in the new normal!
Every two years, we bring together a gathering of women entrepreneurs and catalysts of women entrepreneurship and exports, to the International Symposium and Exhibition at SWEEP. SWEEP is a convening of learnings from industry experts, a platform for networking across borders, and a fueling station of dynamic inspiration. We also invite decision makers from government, international agencies, civil society and the private sector to champion the cause of women entrepreneurship, for a more gender equal world. Over the past two editions, SWEEP has only improved to serve the needs of our delegates, deepen existing relationships and foster new ones.
What can you do at SWEEP-2022?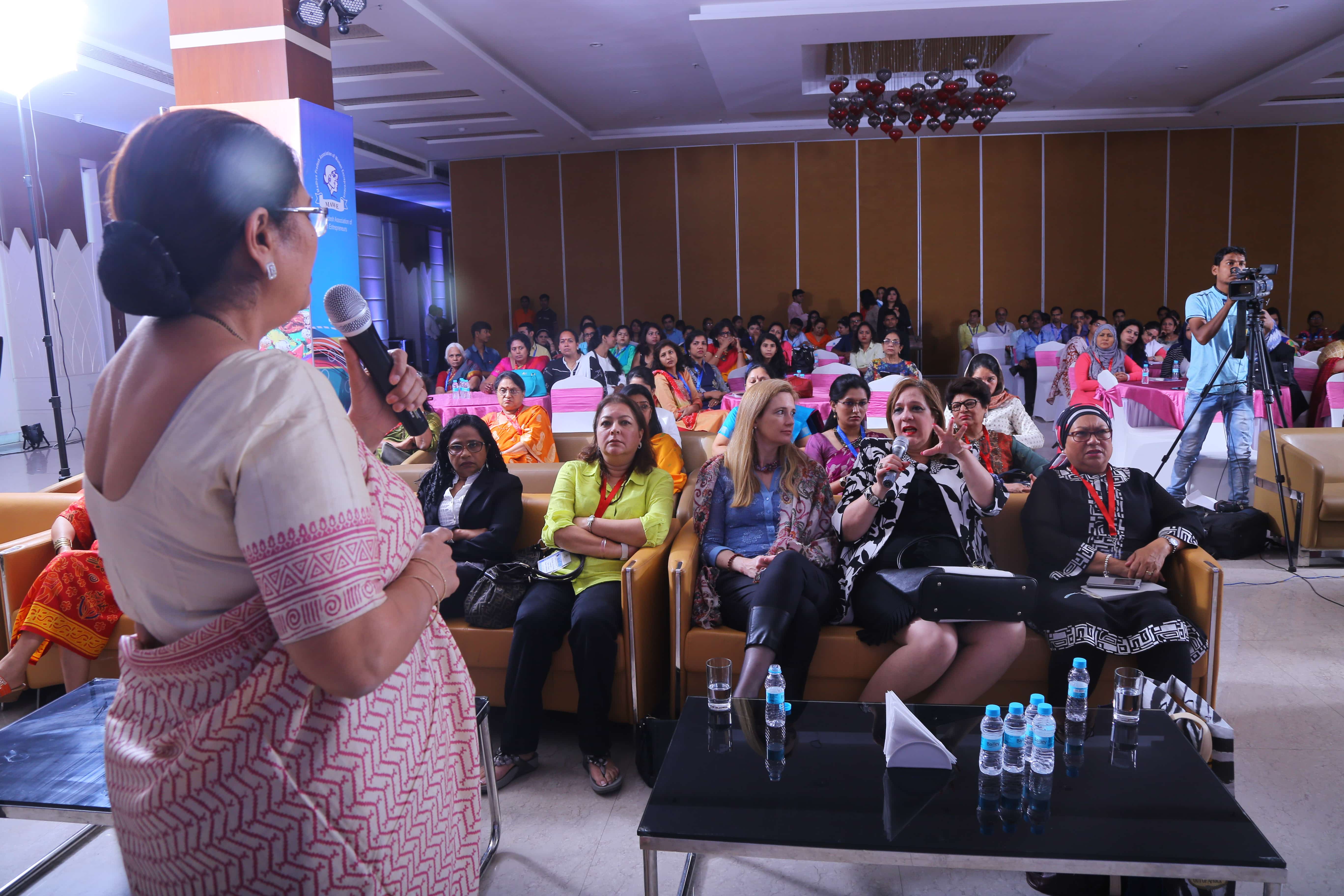 International Conference
Learn from experts on Entrepreneurship & Export Government International Agencies Network with International and National Delegates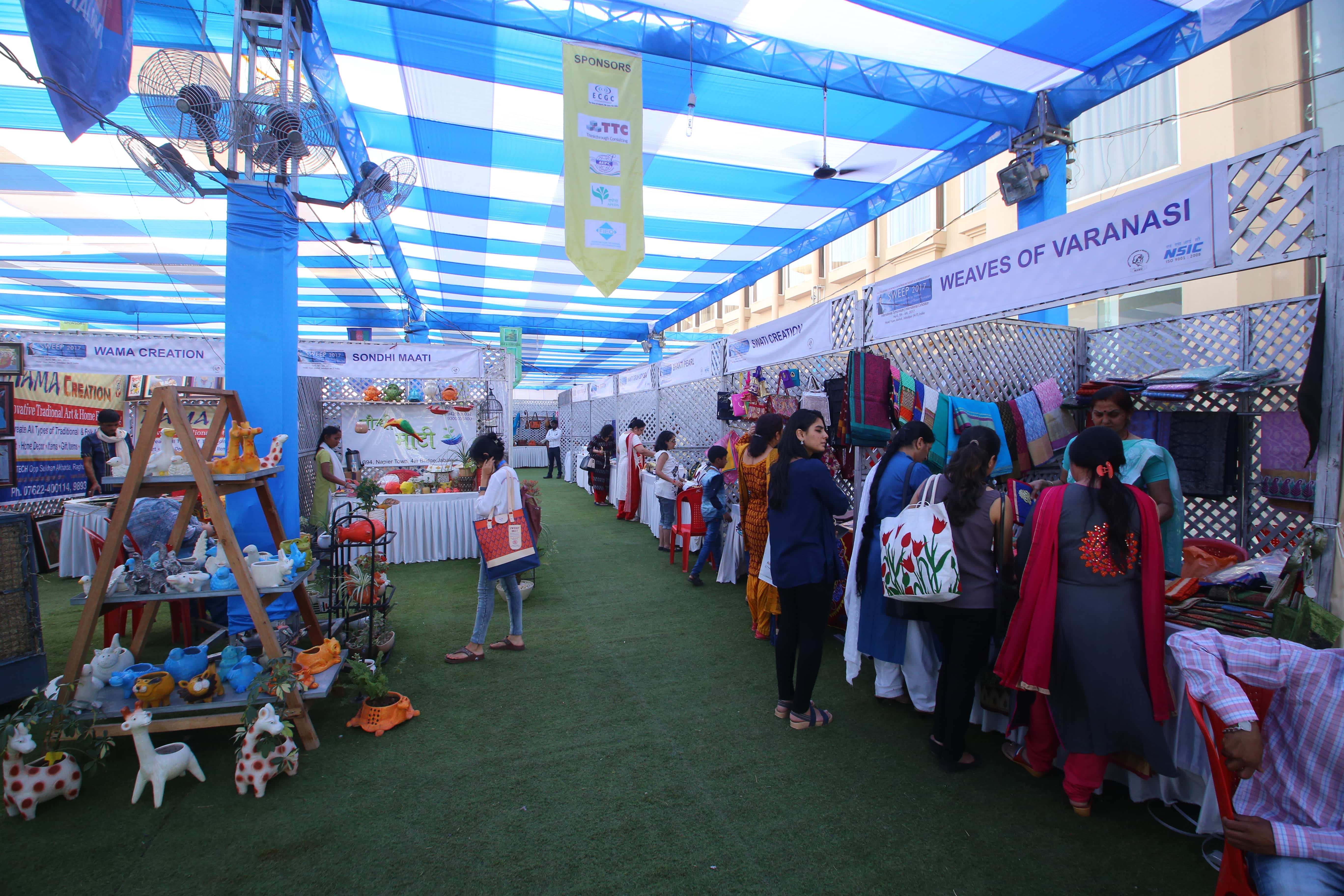 International Exhibitions
Showcase & sell at the International Exhibition & Explore B2B Opportunities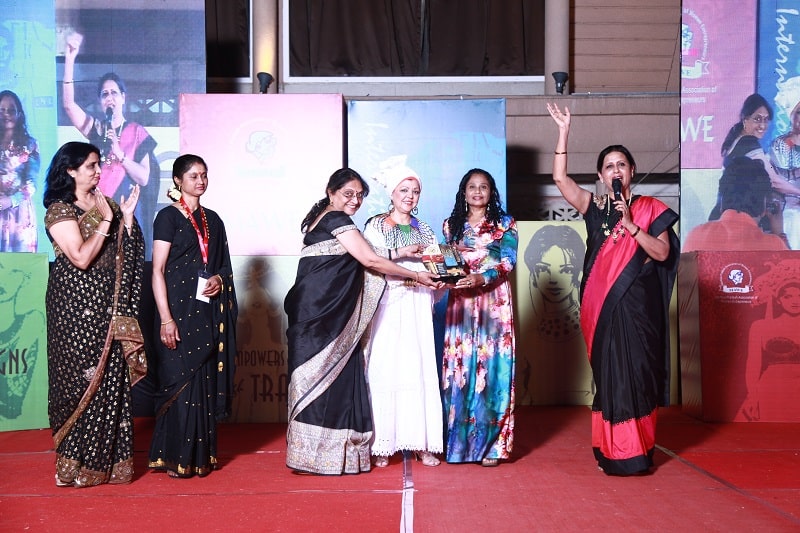 MAWE Global Achievement Awards
Get reconised on a global platform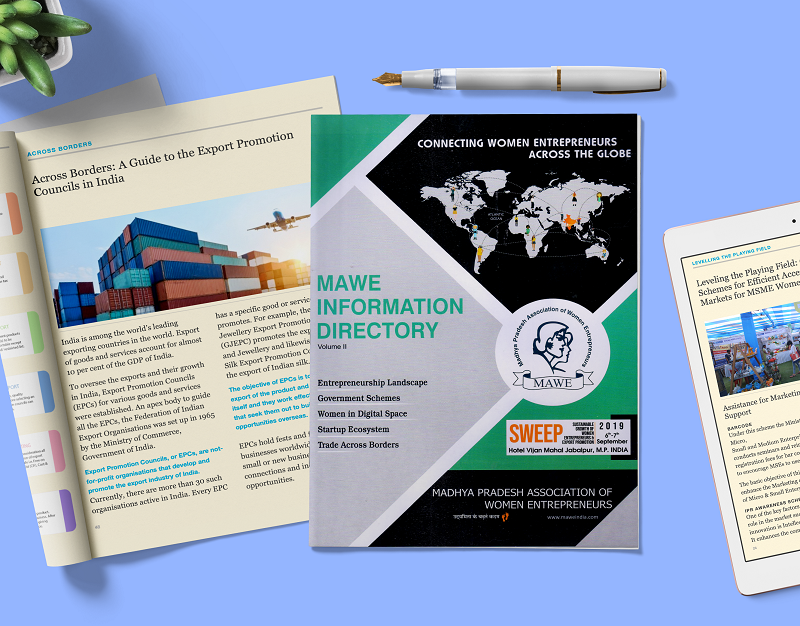 MAWE INFORMATION DIRECTORY (MID)
Get featured for B2B opportunities Register in delegate directory Share your tips & Experience on Entrepreneurship & Export
Who will you find at SWEEP-2022?
Women Entrepreneurs & Women Entrepreneurship Associations
Women entrepreneurs from across the globe, especially from SAARC, African and Commonwealth countries and delegations from national and international women entrepreneur associations, who share a passion for taking their products to international markets.
Export Promotion Councils & Financial Institutions
Representatives of Export Promotion Councils and financial institutions to facilitate exports across different sectors and serve as catalysts for women entrepreneurship
Government Agencies & Policy Makers
Representatives of Government agencies and senior-level policy makers from international agencies involved in the implementation of the Sustainable Development Goal 5
Private Sector Companies & Buyers
Representatives of private sector, working in the domain of economic empowerment of women through procurement from women-owned businesses
Building upon the Success of SWEEP-2017 & 2019
500+ Attendees from 20+ countries
Eminent Speaker from SWEEP 2022
Organisations & Businesses Supporting & Partcipating in SWEEP-2022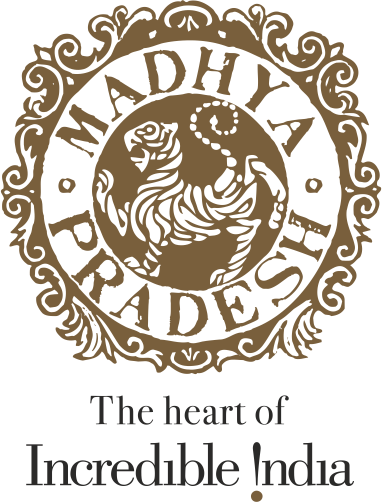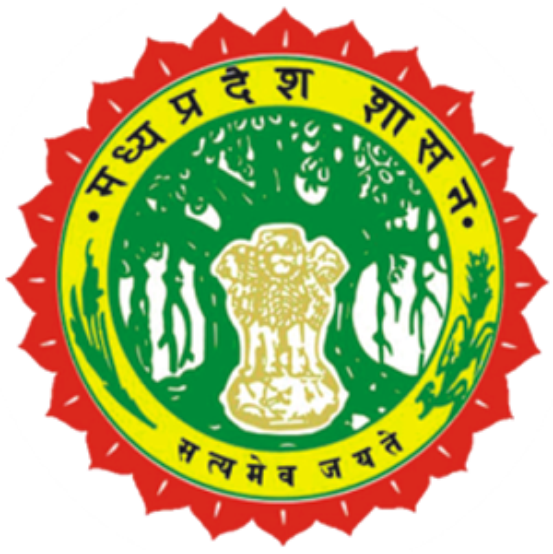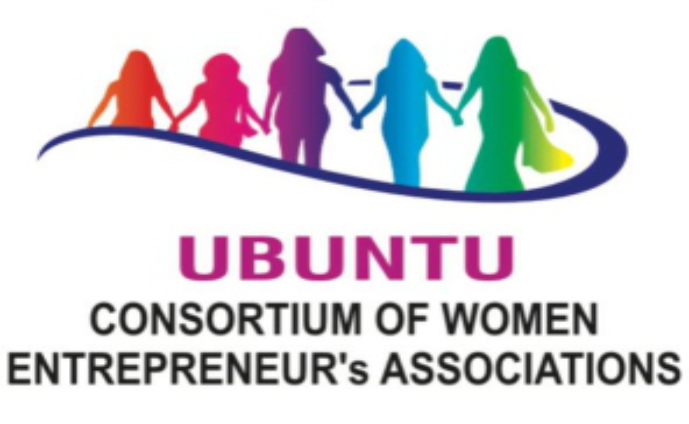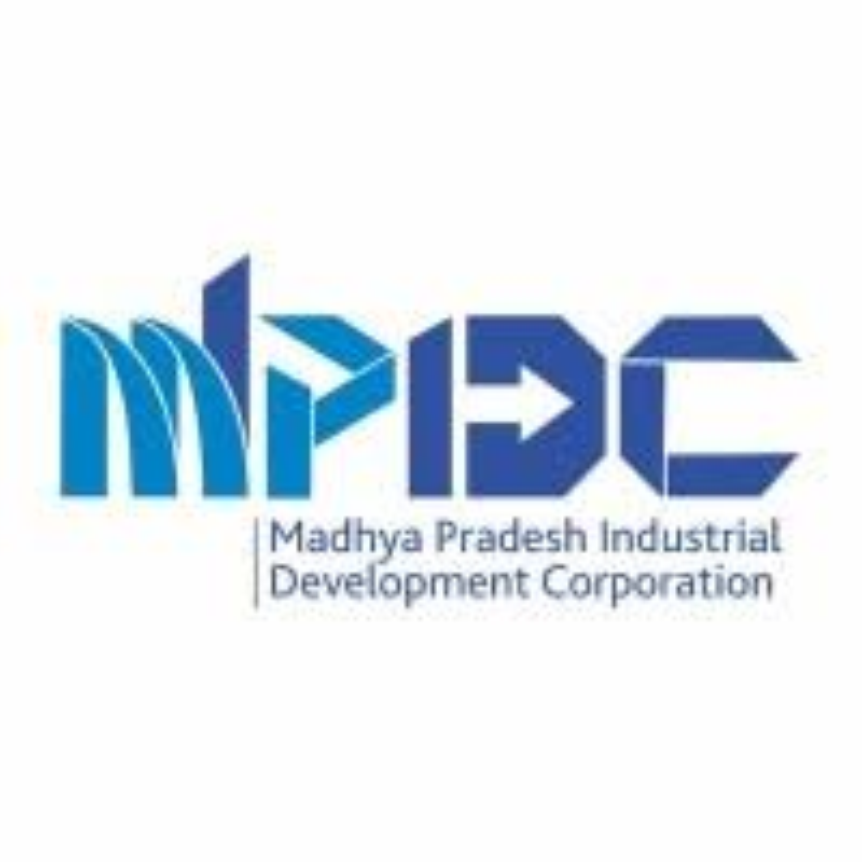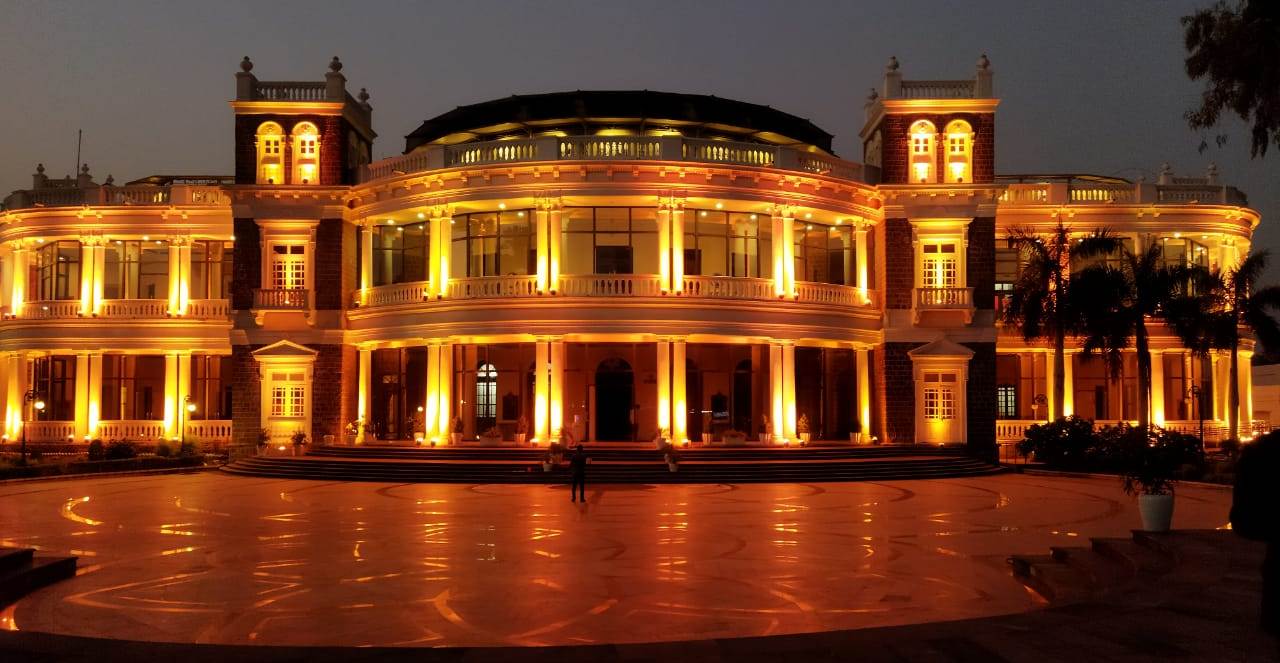 The royal Minto Hall, a heritage building and international convention center in the city of lakes- Bhopal, is an ideal location to host this international event.
Bhopal, India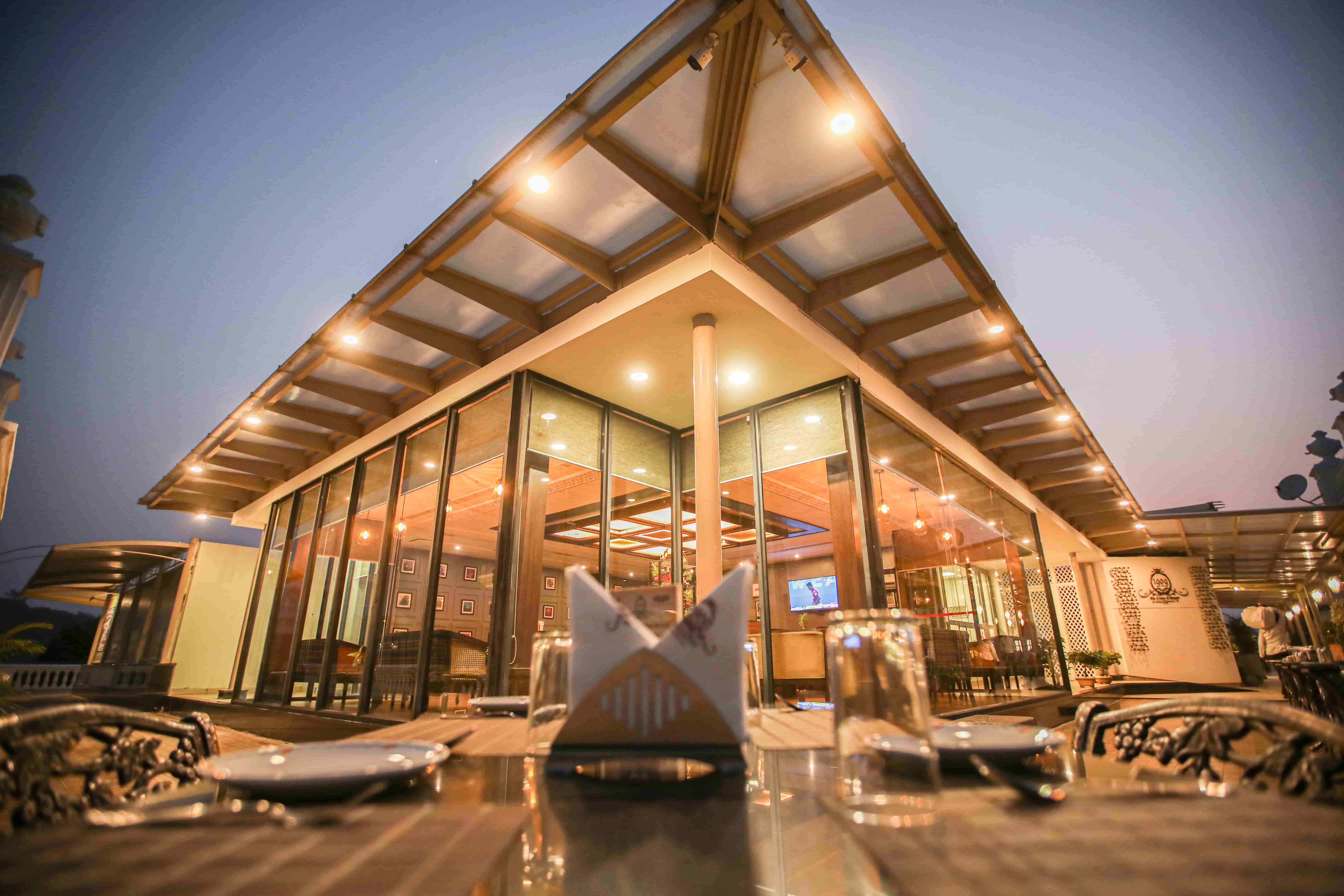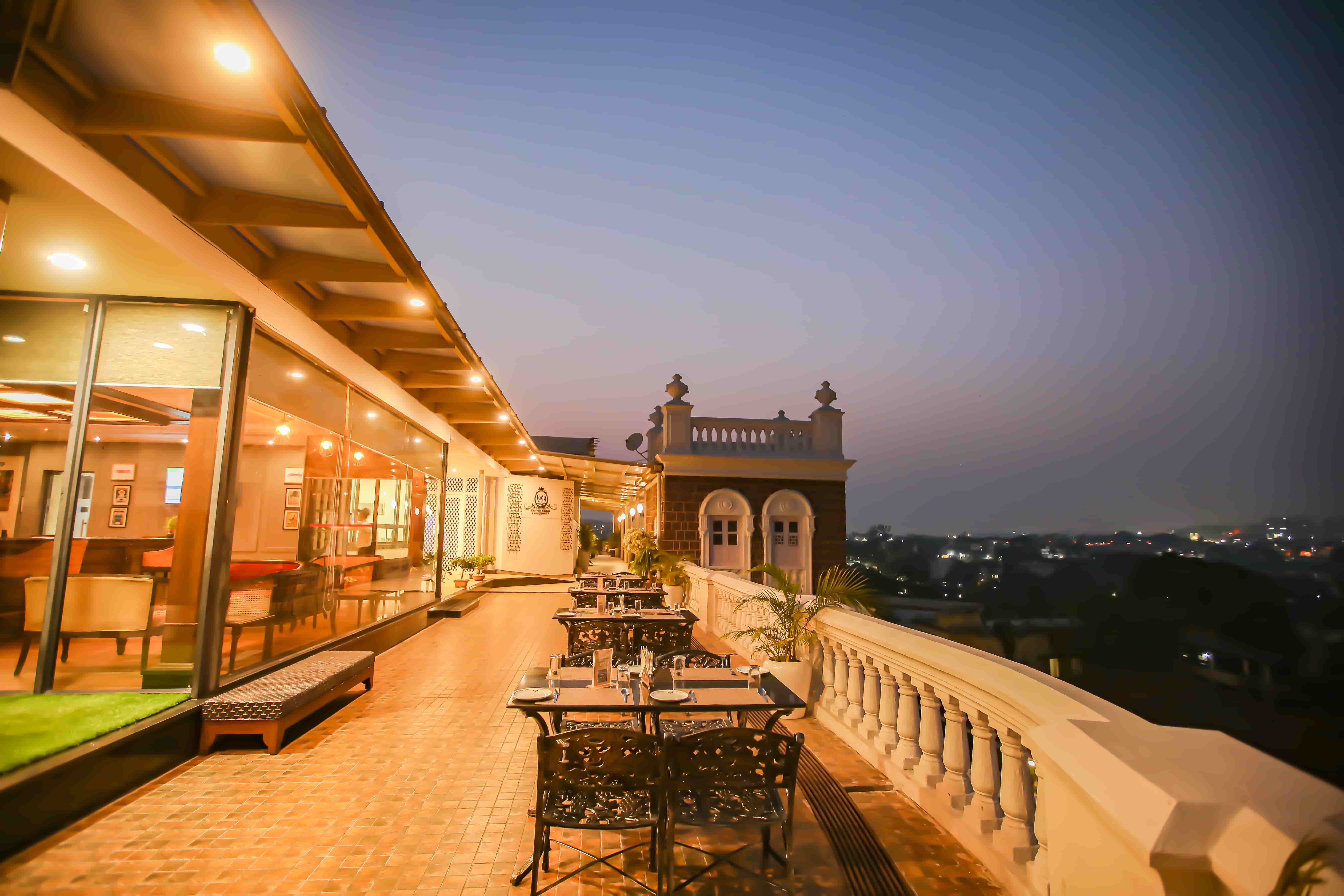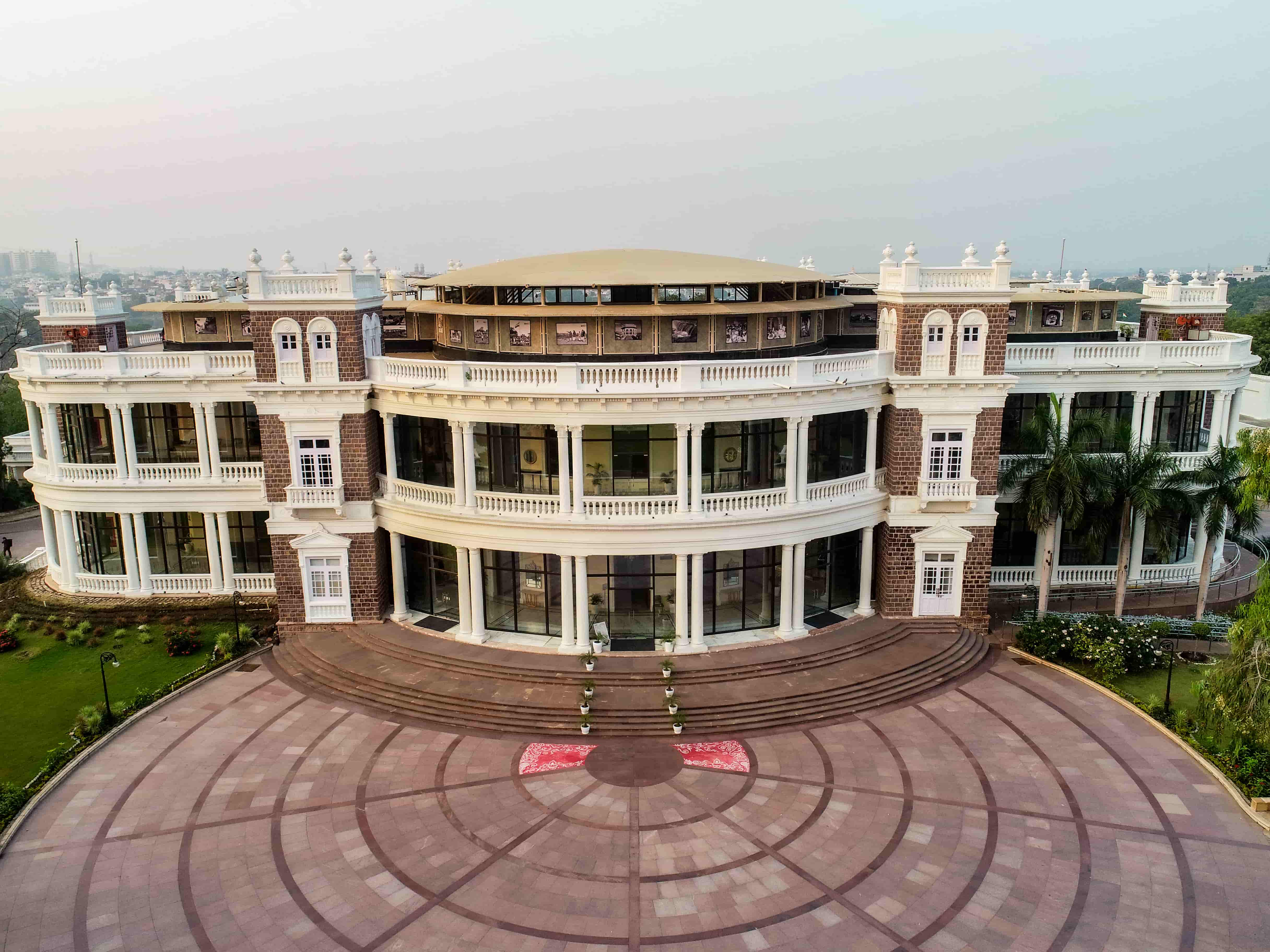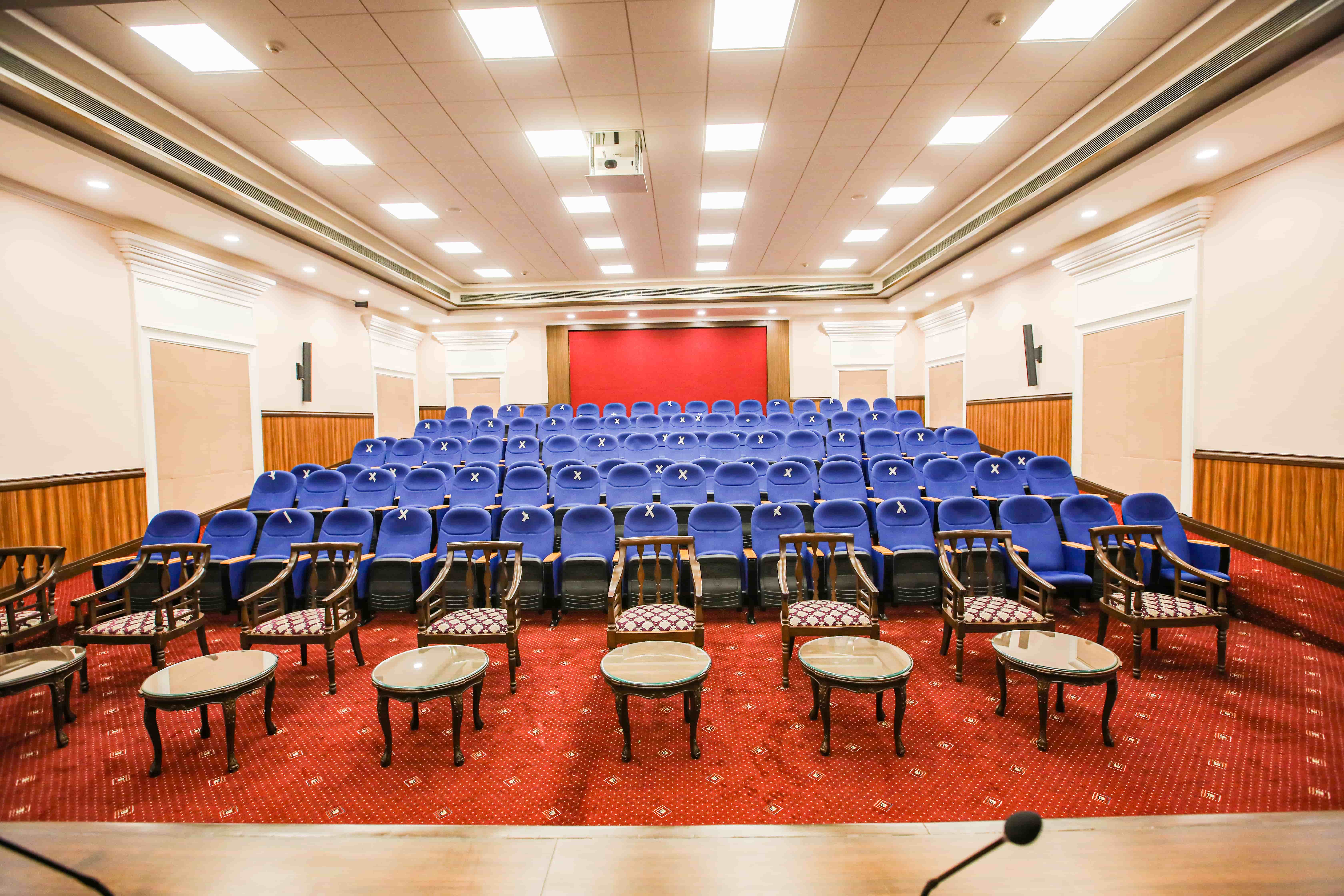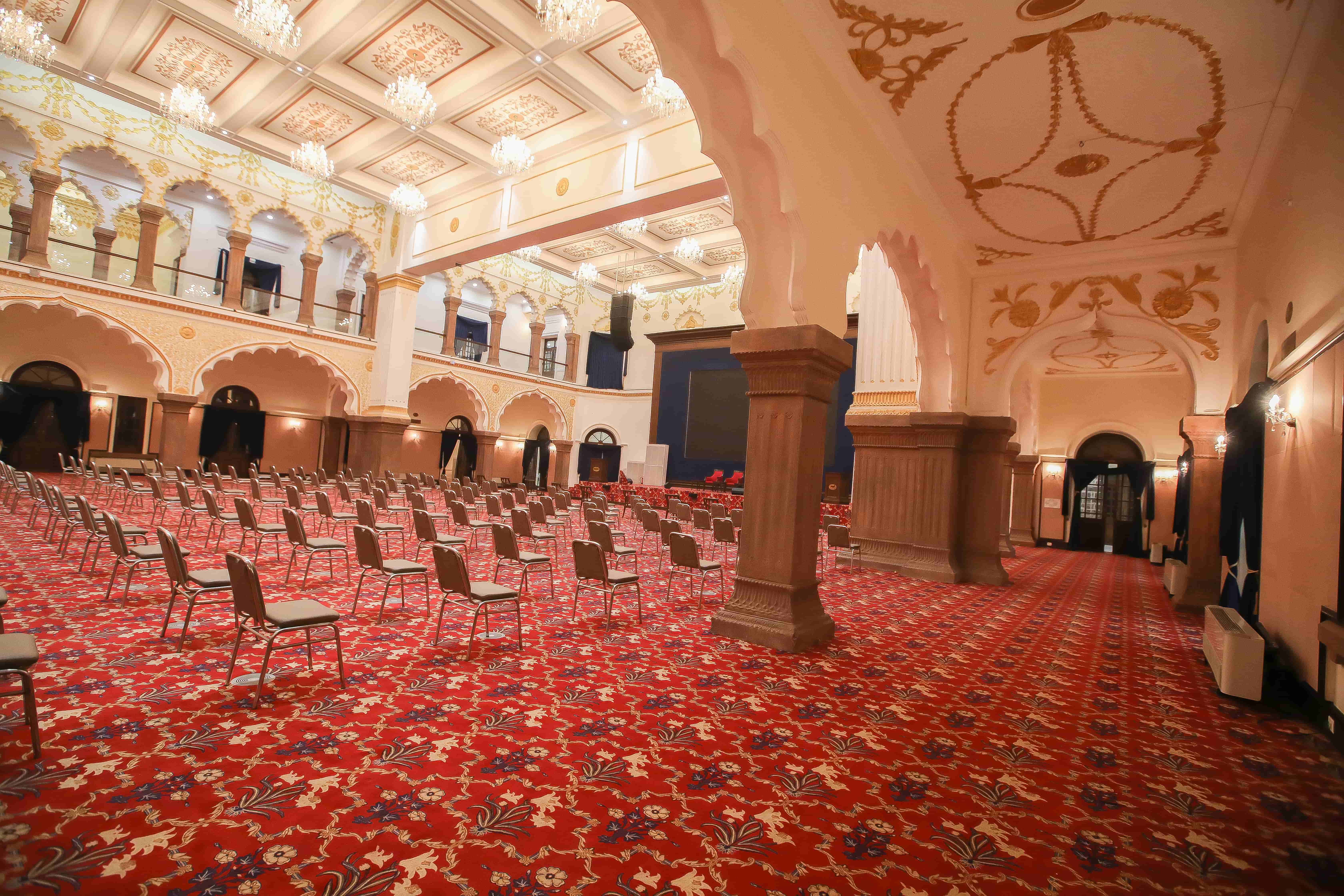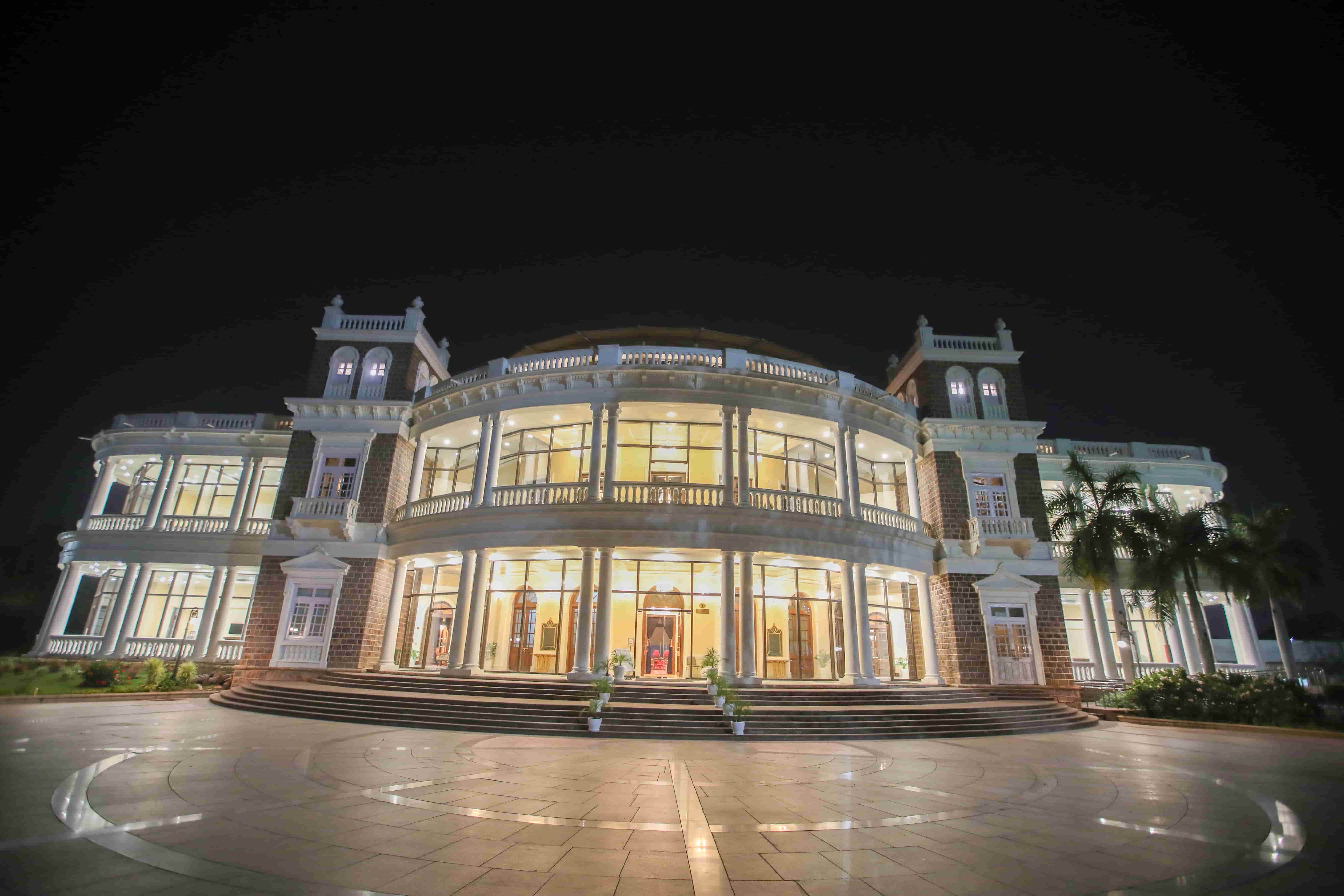 Become a Sponsor
With your financial contribution, you'll demonstrate your deep commitment towards helping women entrepreneurs in the MSME sector achieve sustainable and exponential growth through exposure, networks and exports.
Do Write Us at maweindia@gmail.com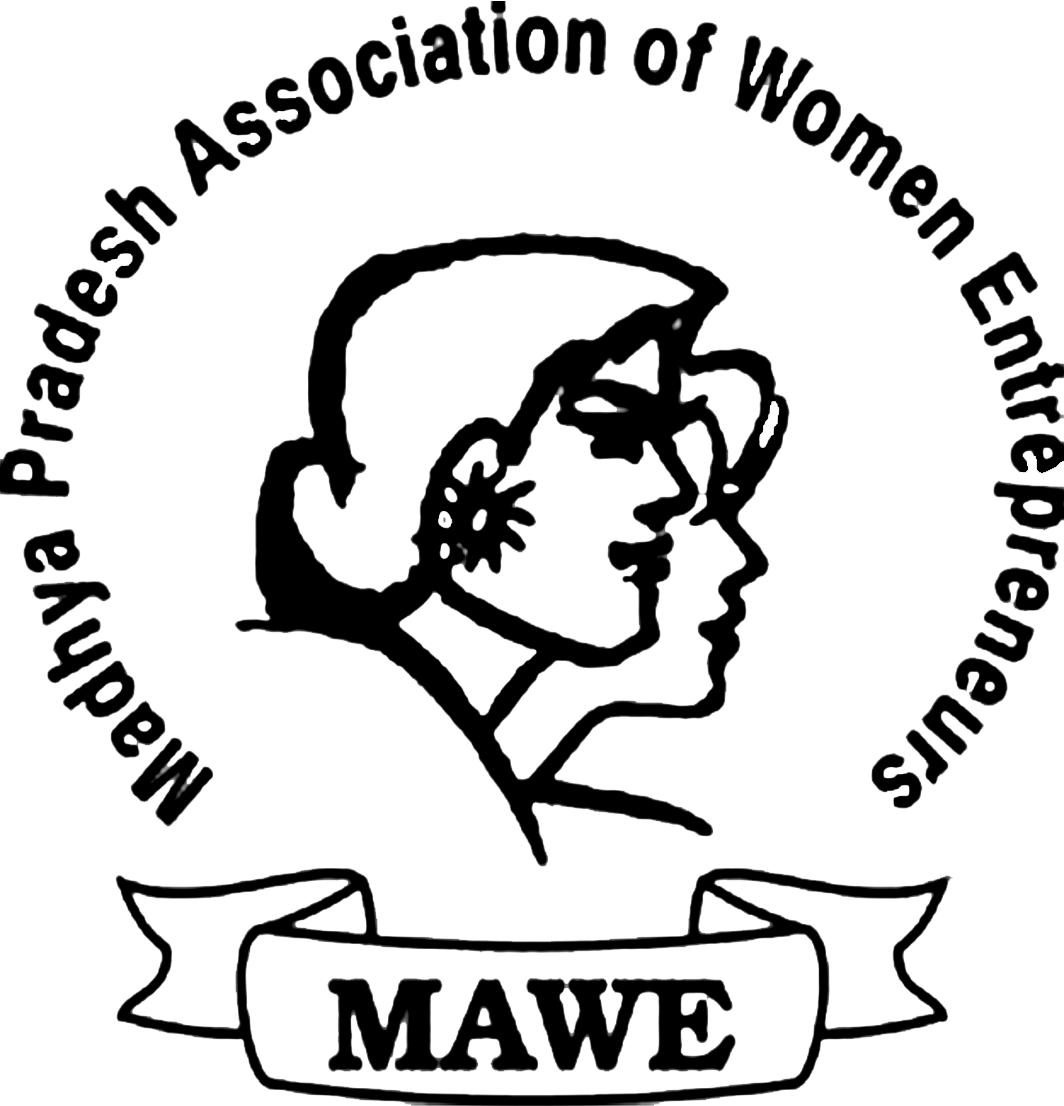 About the Organiser
SWEEP-2022 is presented by Madhya Pradesh Association of Women Entrepreneurs (MAWE), a registered non-profit organisation, committed towards the sustainable growth of women through entrepreneurship & financial Independence.
UDYAM REGISTERED MSME UNITS AVAIL... FREE STALLS !! & AIR FARE --- UNDER MSME REIMBURSEMENT SCHEME !!!.