maweindia
International Exhibition & Conference for Women
Business Beyond Borders 2023
Exhibit-Expand-Export
Business Beyond Borders 2023 engaging opportunities for women entrepreneurs to learn, grow, network and export in the new normal!
Business Beyond Borders is an international event designed exclusively for women entrepreneurs in B2B and B2C businesses, providing them with invaluable networking opportunities, market expansion prospects, and expert assistance for exporting. It will be held on 25 and 26 September in Jabalpur, in the heart of India. The event will feature various sessions, including engaging panels, skill-building workshops and networking sessions. VIVIDHA - The Festive Exhibition at Business Beyond Borders provides an exceptional opportunity for women entrepreneurs across borders to showcase their products and services to a diverse audience.
Gain valuable insights and expand your networks at the International conference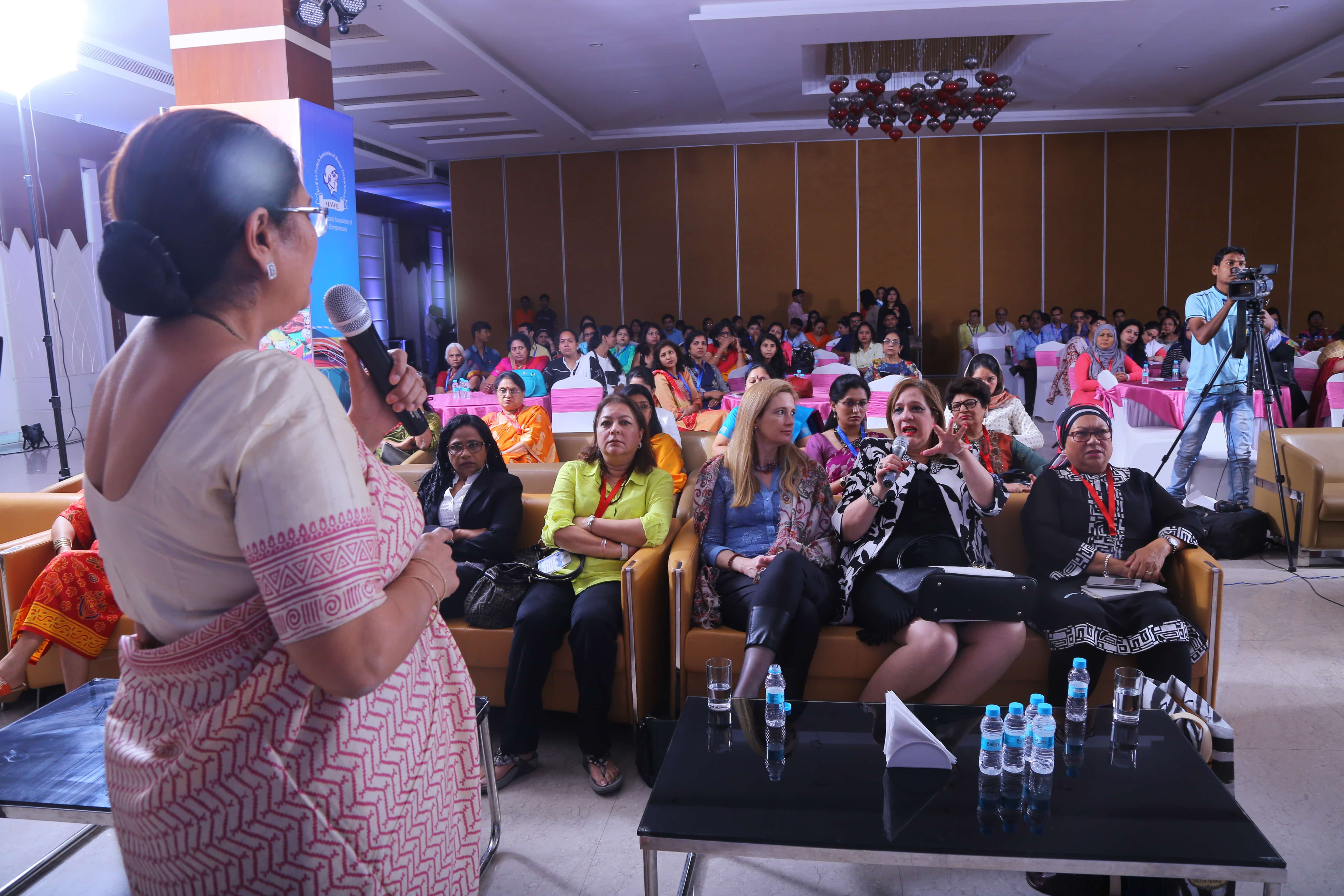 International Conference
Learn from experts on Entrepreneurship & Export Government International Agencies Network with International and National Delegates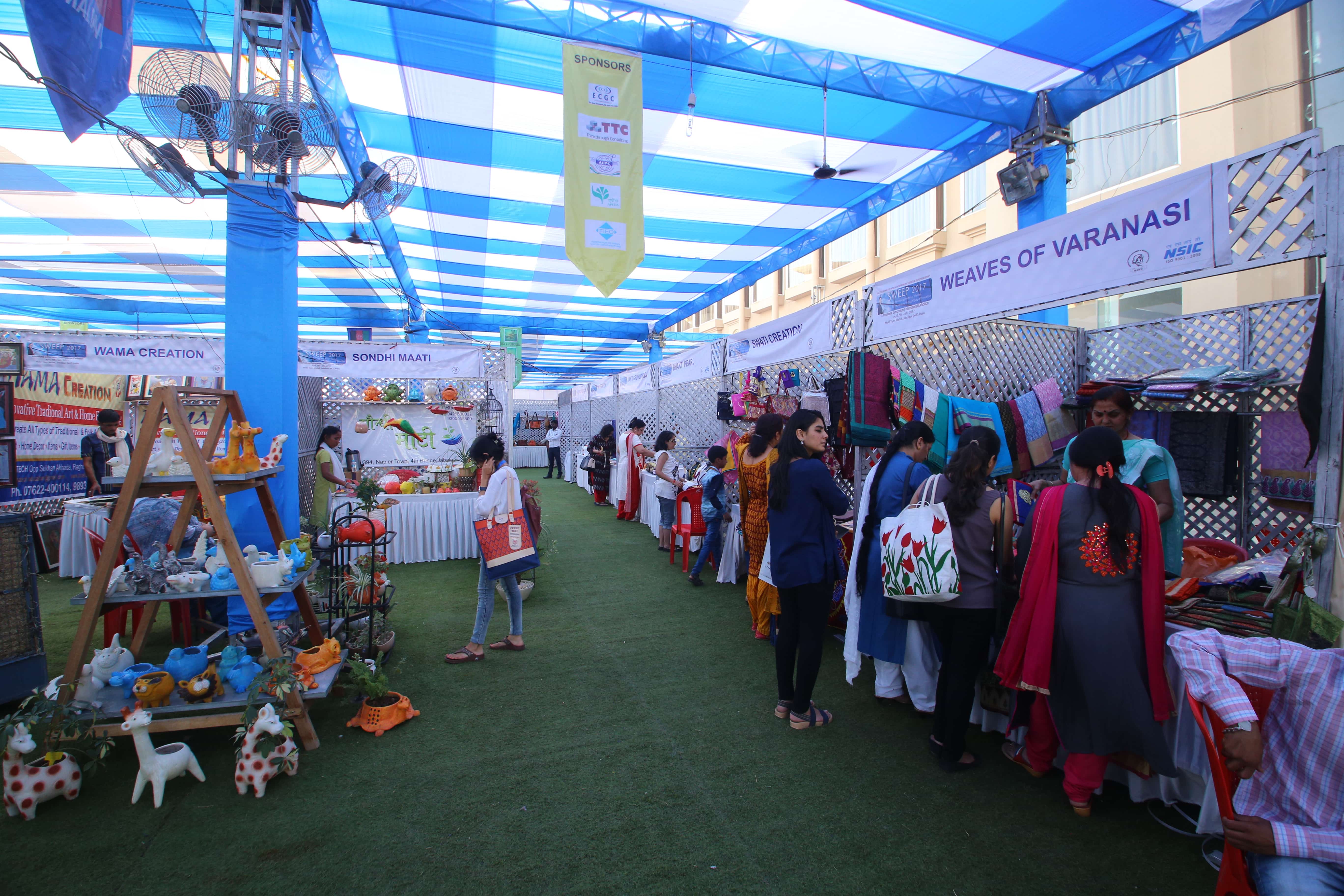 International Exhibitions
Showcase & sell at the International Exhibition & Explore B2B Opportunities
Who will you find at Business Beyond Borders 2023?
Building upon the Success of SWEEP-2017 , 2019 & 2022
500+ Attendees from 20+ countries
Eminent Speakers from Business Beyond Borders 2023
Organisations & Businesses Supporting & Partcipating in Business Beyond Borders 2023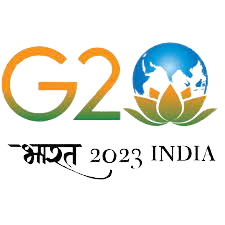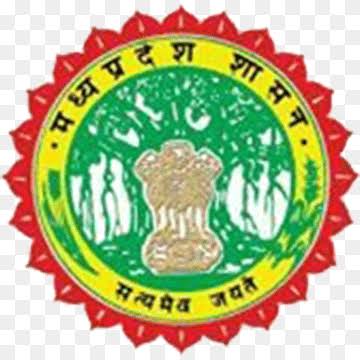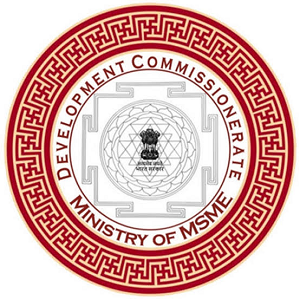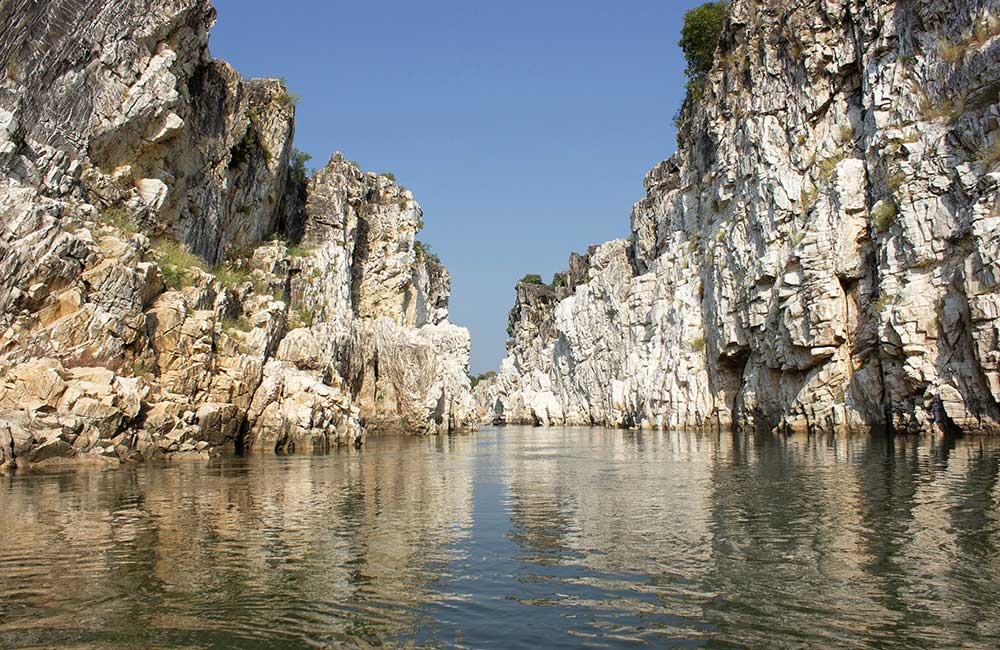 Jabalpur is a city in the central Indian state of Madhya Pradesh. On a rocky hilltop on the western outskirts of the city is the Madan Mahal Fort, built in 1116. Farther west, the centuries-old Pisanhari Ki Madiya Jain temple offers views of the city. Another Jain temple, Hanumantal Bada Jain Mandir, sits on the shore of a lake in the north. The central Rani Durgavati Museum displays intricately carved sculptures.
Jabalpur, India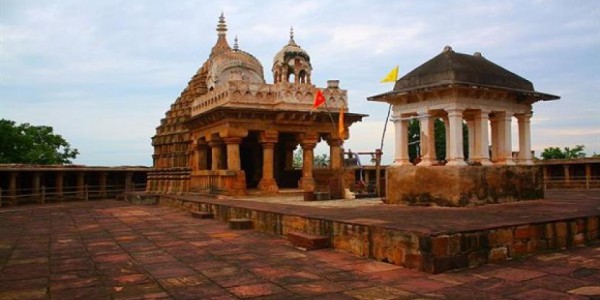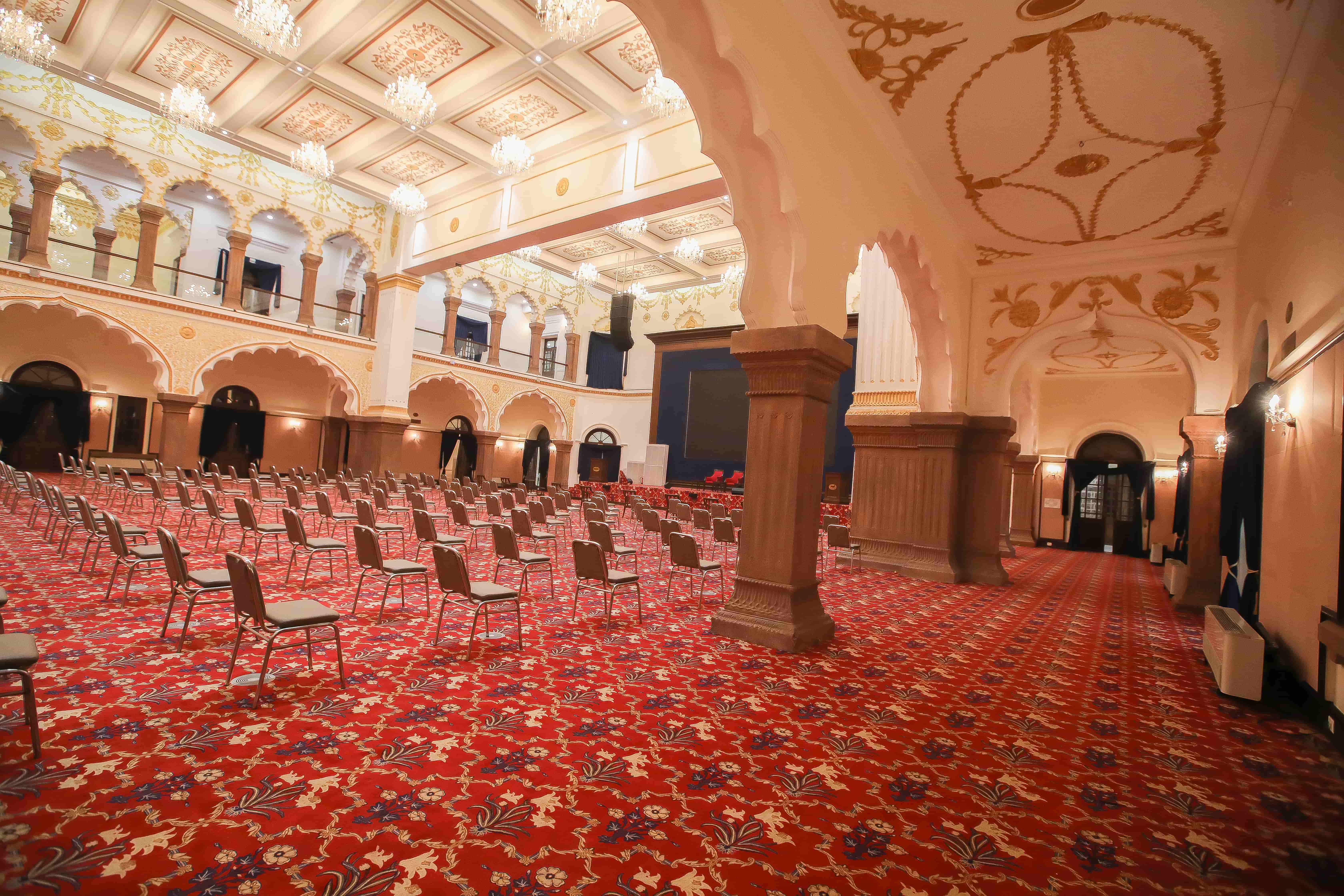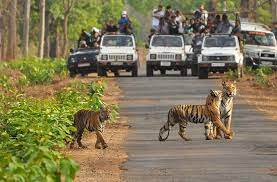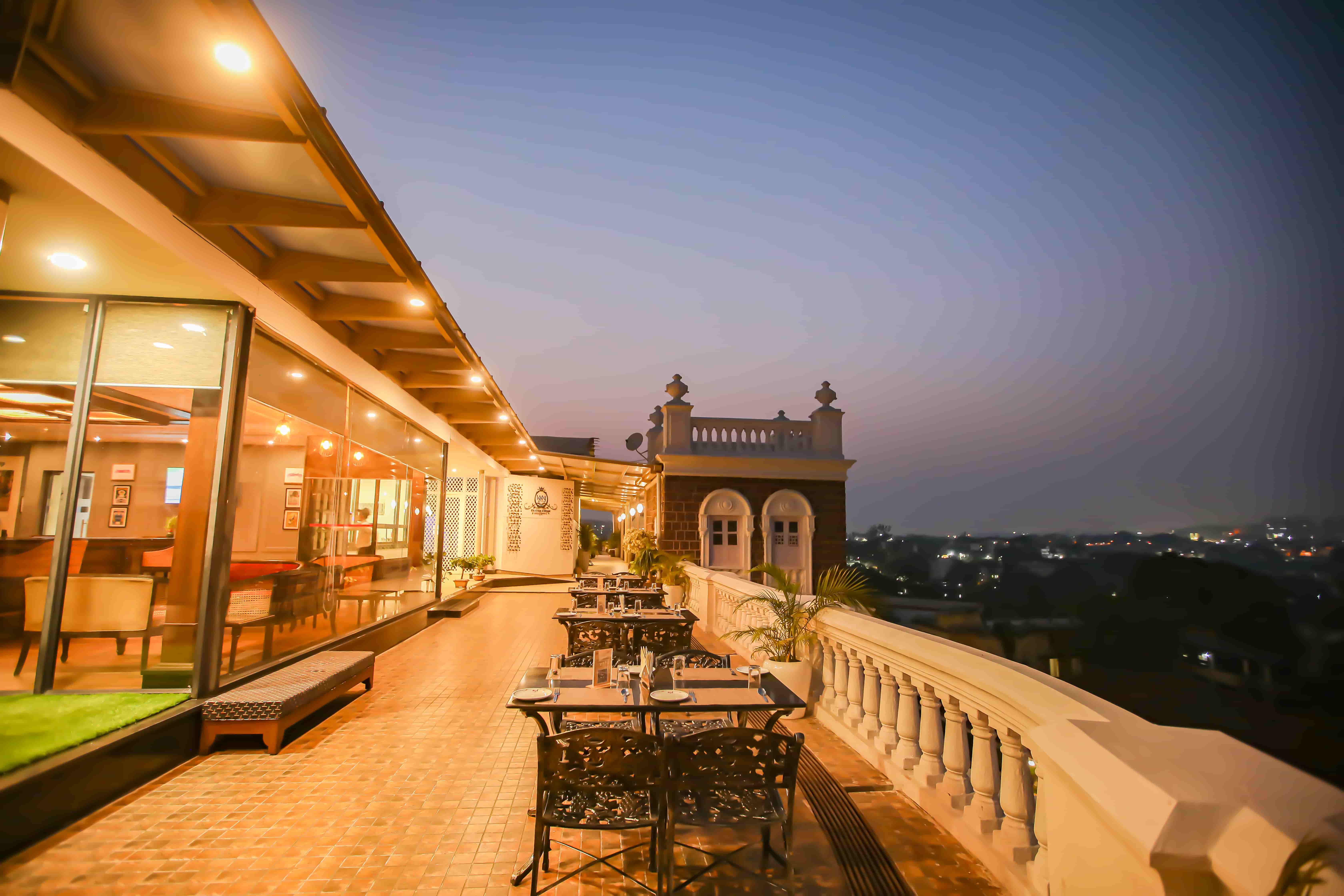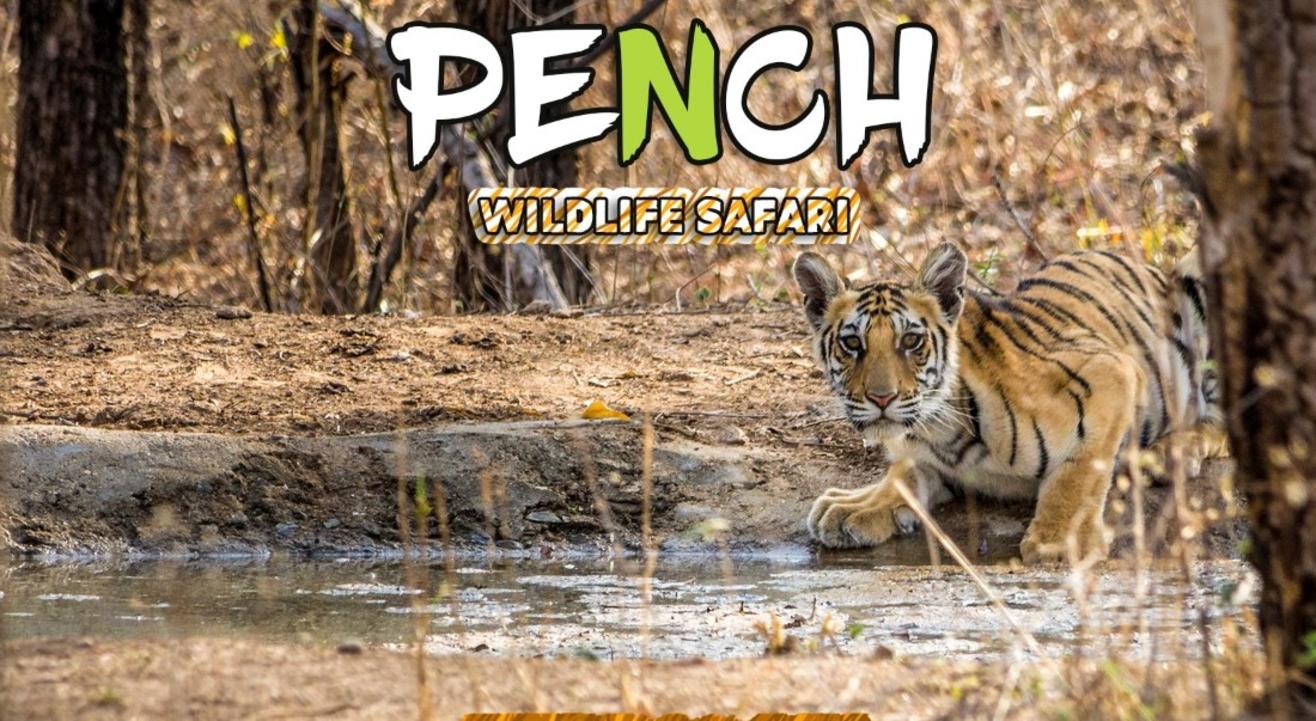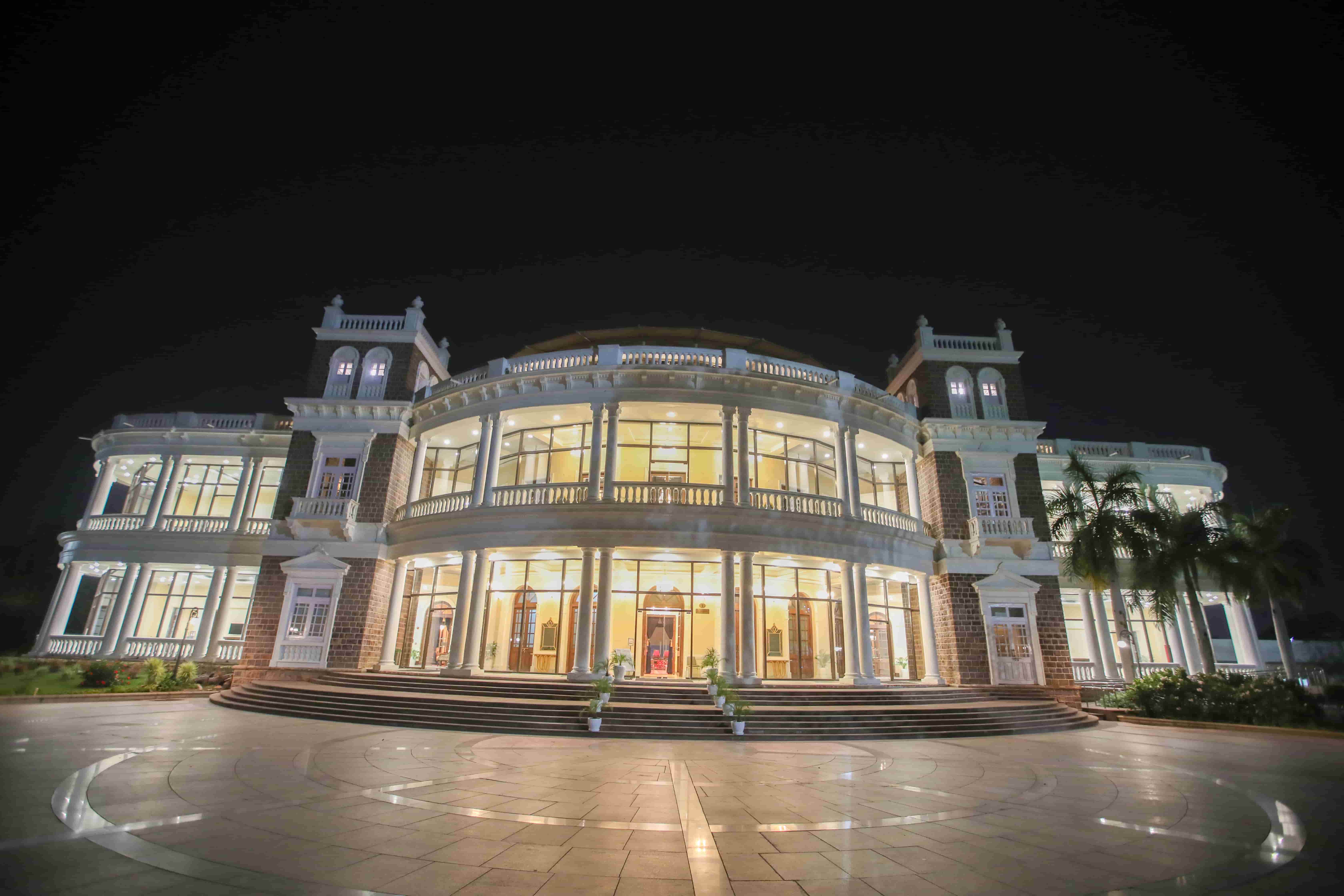 Become a Sponsor
With your financial contribution, you'll demonstrate your deep commitment towards helping women entrepreneurs in the MSME sector achieve sustainable and exponential growth through exposure, networks and exports.
Do Write Us at maweindia@gmail.com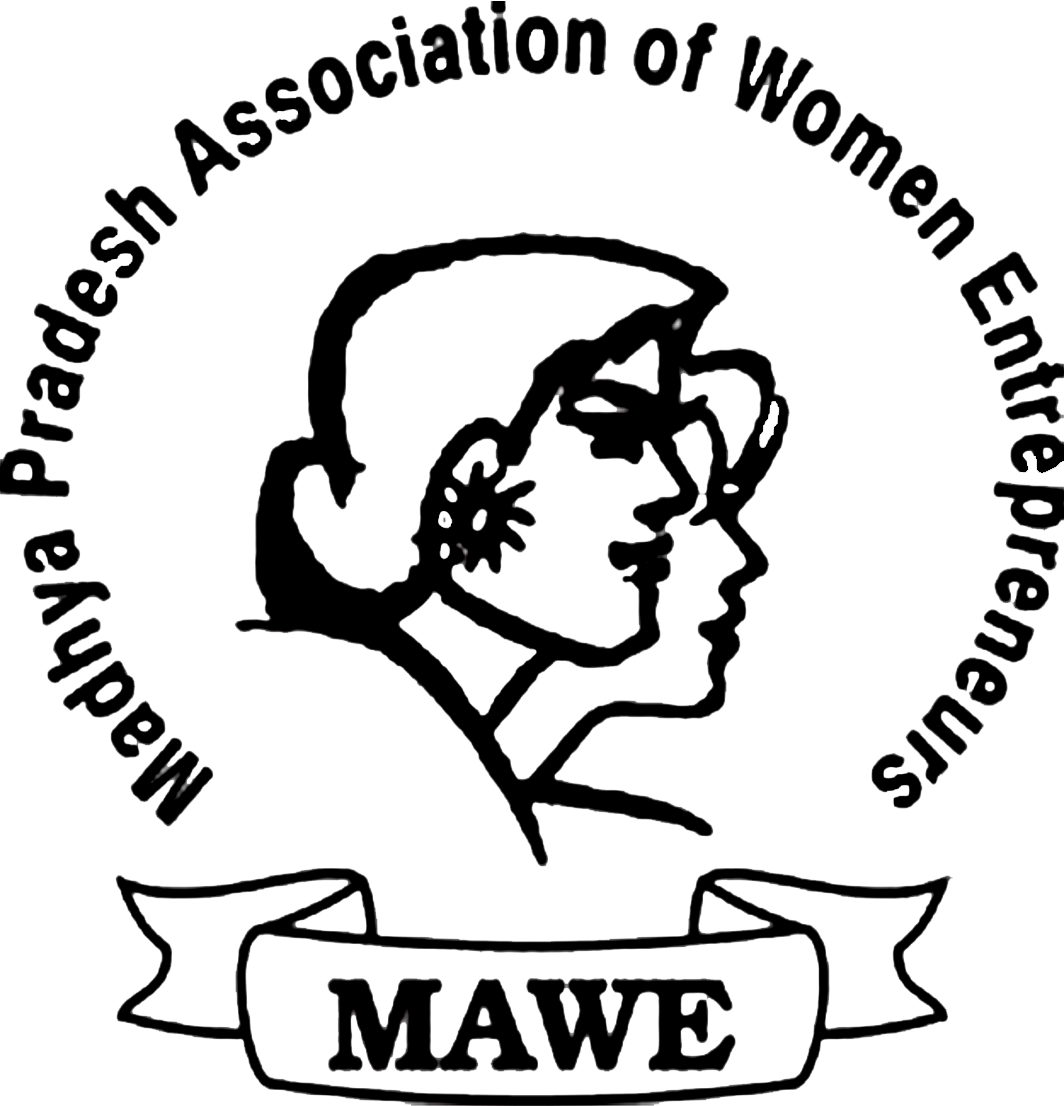 About the Organiser
Business Beyond border 2023 is presented by Madhya Pradesh Association of Women Entrepreneurs (MAWE), a registered non-profit organisation, committed towards the sustainable growth of women through entrepreneurship & financial Independence.
UDYAM registered MSME units: Reach out to their local MSME DI to avail free stalls !!!.